Hi all, hope you're doing well. I just quickly wanted to give you an update of where we're at. But before that, I just want to thank you for your patience with this and want to assure you that we're doing our best to get you your bike ASAP.
Hub Duo:
- the frames are finally in finish welding and heat treatment. This process is one of the most time consuming as each frame has to have each weld meticulously checked, then the frame itself checked for any warpage and adjusted, then finally heat treated. Just FYI: Heat treatment is what gives these aluminum frames the strength that it needs to take all what you throw at it. 
- once these frames are heat treated and checked again, they will be cleaned up by hand and they will move on to paint
- the paint colour for these Duos are the same as the Classic Duos that we posted in the previous update
- you will see that there is something that looks like a mid-motor on the frame on these hub Duos: that is where the motor controller lives. Usually they are bolted onto the frame on most other ebikes. We thought integrating that into the bottom bracket area protects them and also make it much more visually appealing
- the hub duo is scheduled to be painted and assembled in the next 2 weeks. We have booked a few containers to sail in mid-May, so we are expecting to have these bikes shipped in late May through early/mid June
Here are some pictures: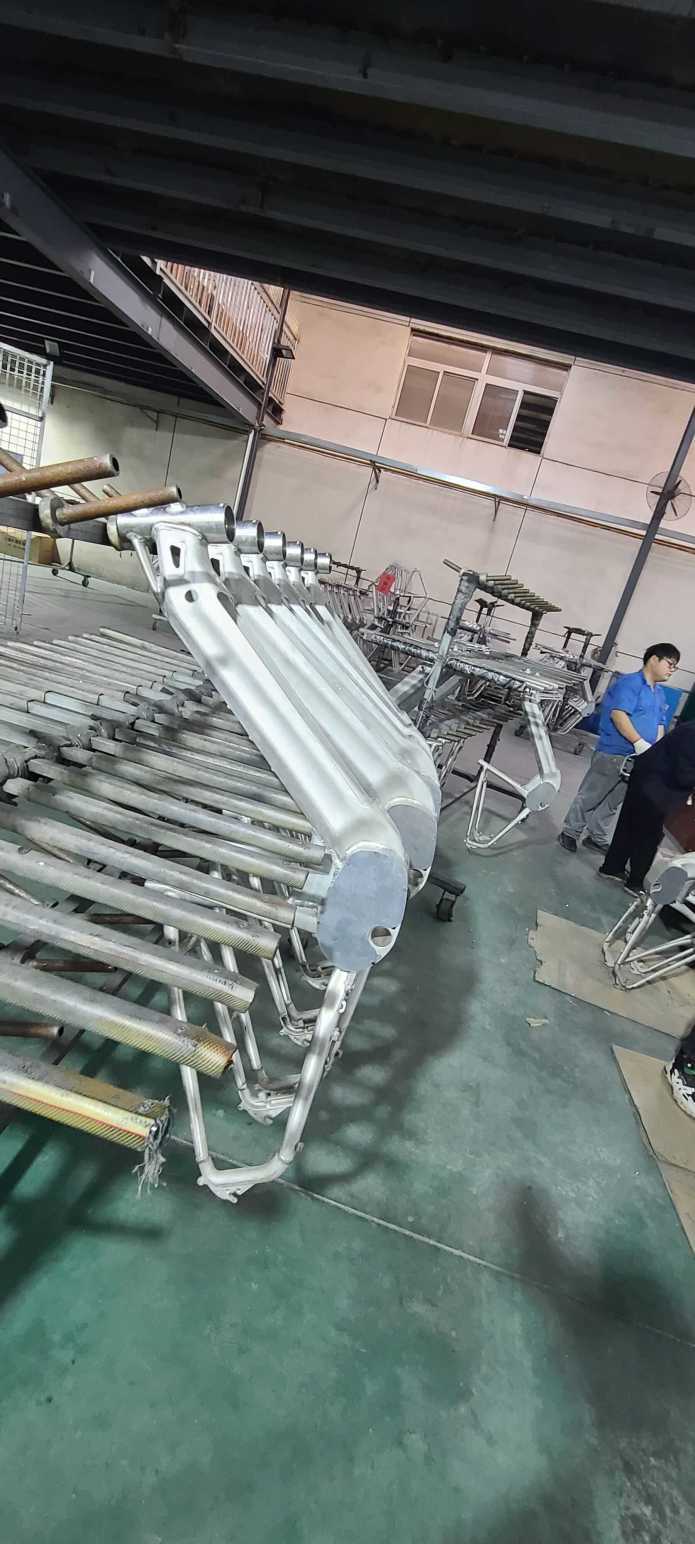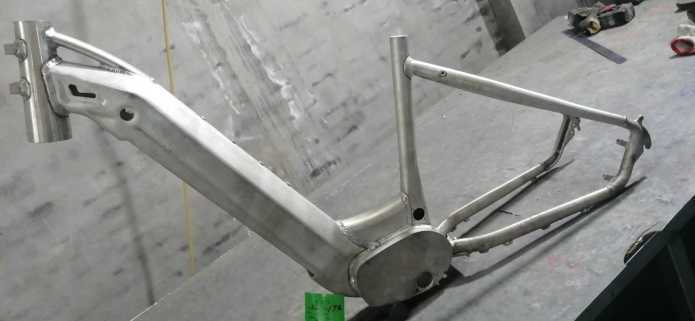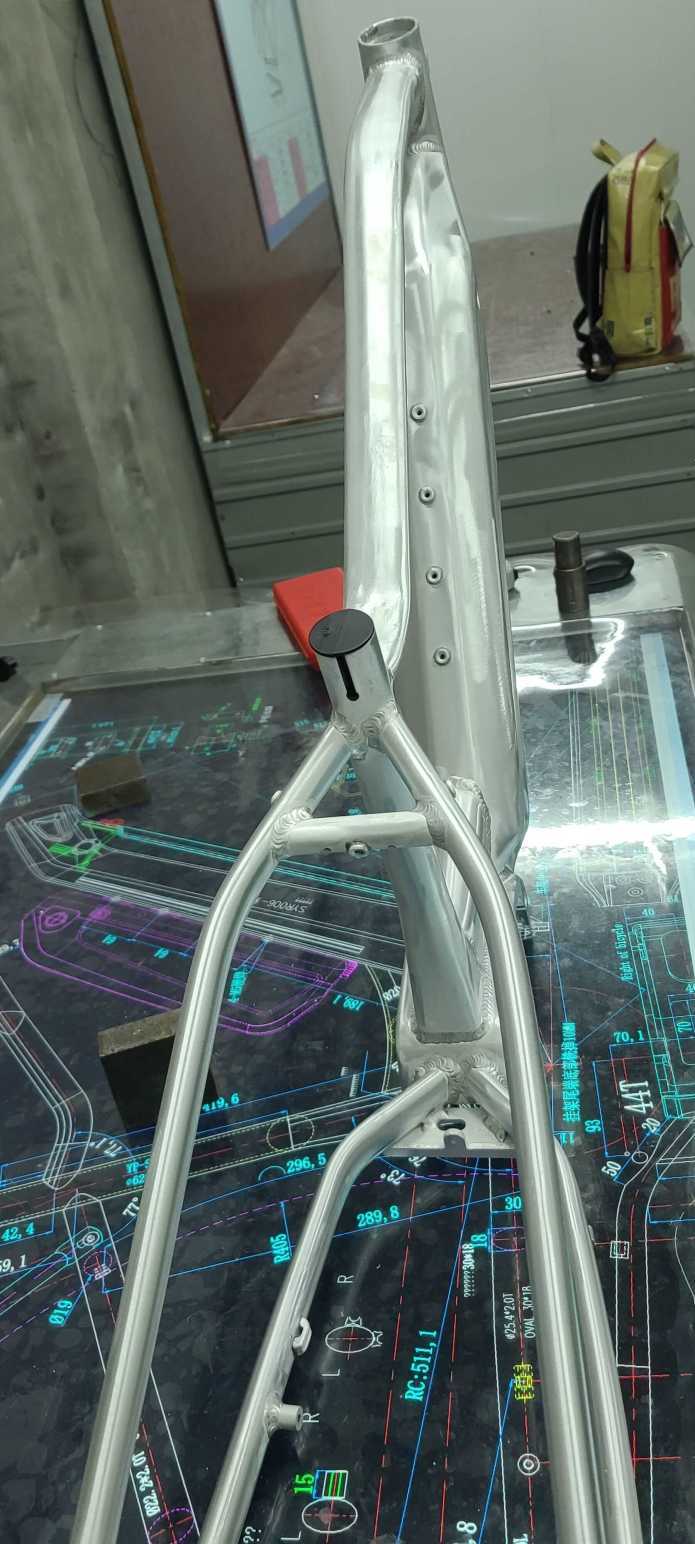 Classic Duo:
All classic bikes for the IGG campaign are now on the way to Canada. We're expecting them to land here in Vancouver in 1.5-2weeks. We will be sending you surveys next week and plan on shipping these bikes late April/early May. When you get your surveys, please make sure to select the colours you want as we will not be allowing changes once the surveys are submitted.


Ultra Duos:
The Ultra duo frames are just being completed also. Same timeline as the Hub Duos. In the meantime, we have some dual tone Ultra Duos that have come in. So if you would like one of these instead, feel free to reach out to us at https://support.biktrix.com/hc/en-us/requests/new?ticket_form_id=360001424812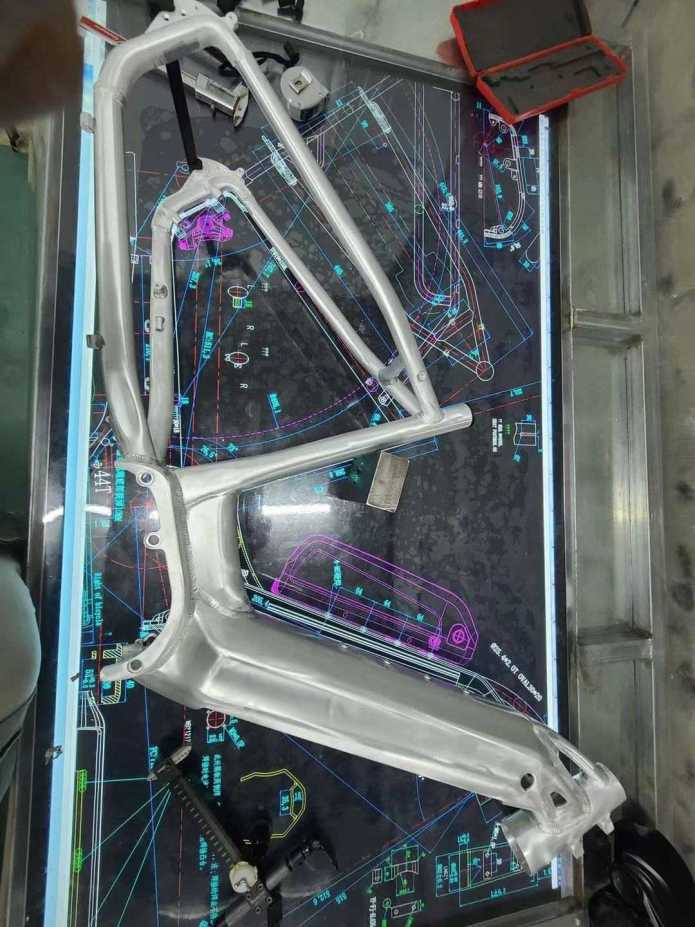 Thanks again for your patience! These bikes are going to be well worth the wait!
Best,
Roshan